 Student Leadership

Students are encouraged to develop and demonstrate leadership skills throughout their years at TVPS. Leadership opportunities can range from representing a grade on the Junior School Council or becoming a Sustainability Leader. Each of our four Houses (Birchwood, Cavendish, Newbury and Thompson) are led by two Grade 6 student leaders and these House Leaders are joined by our JSC Leaders School Leaders to form the main Student Leaders Group. This group leads the student community in many ways. They run assembly every week; take school tours and represent our school at external events such as the annual Schools' ANZAC Service. Our student leaders represent TVPS with pride and are a vital part of our school community.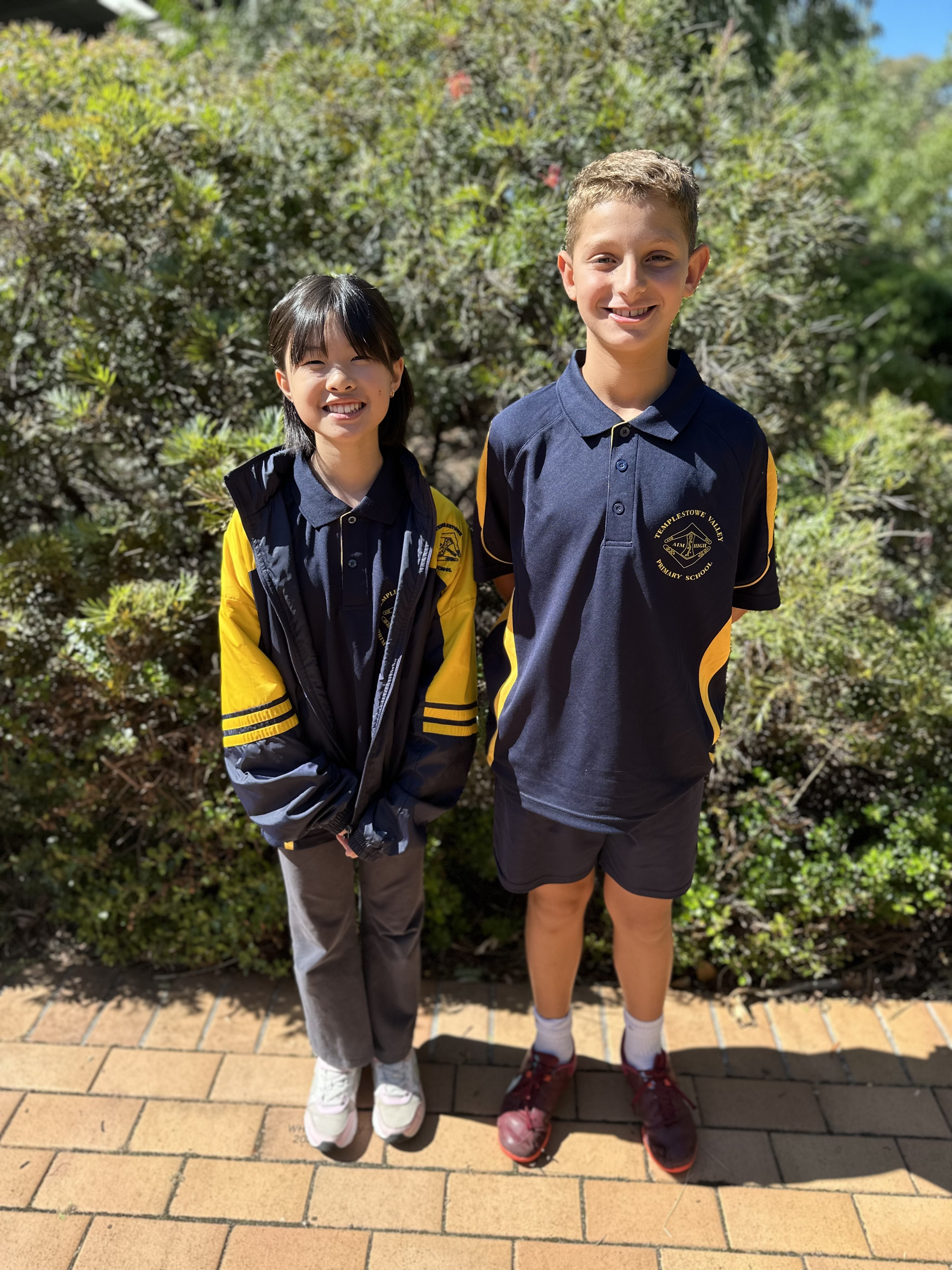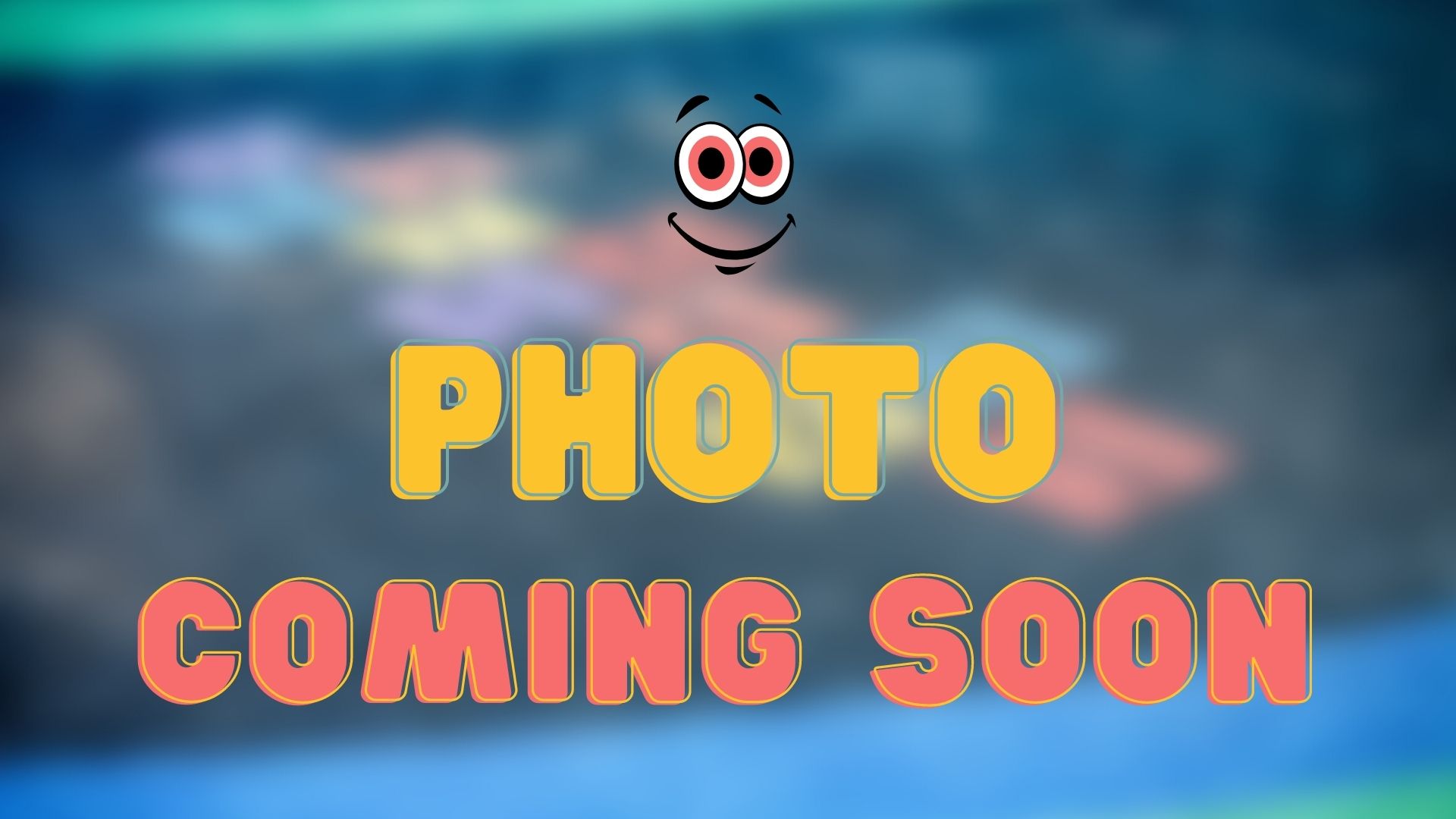 TVPS 2023 School Leaders
COMING SOON….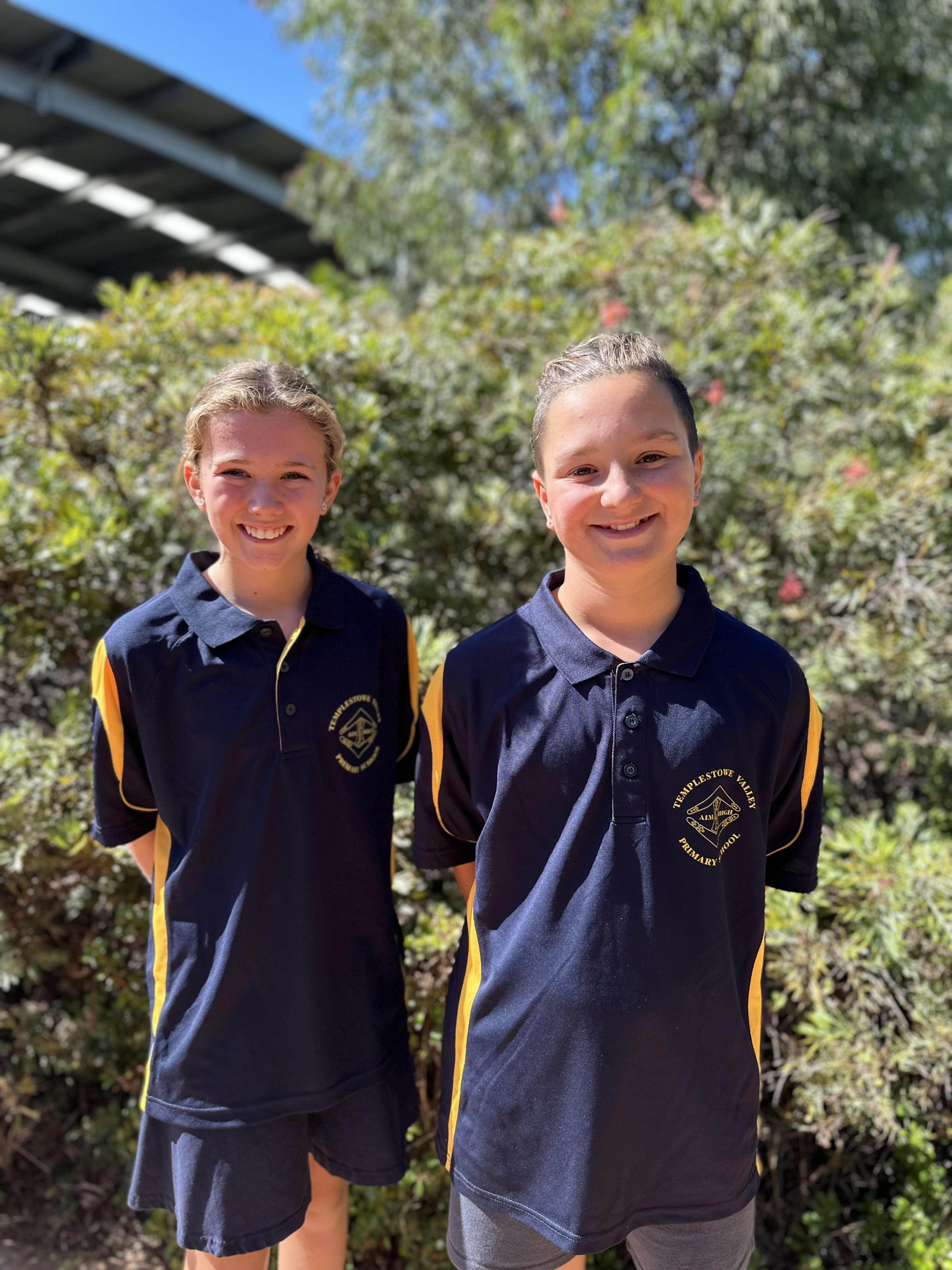 Newbury Leaders
We can't wait for more fundraising events.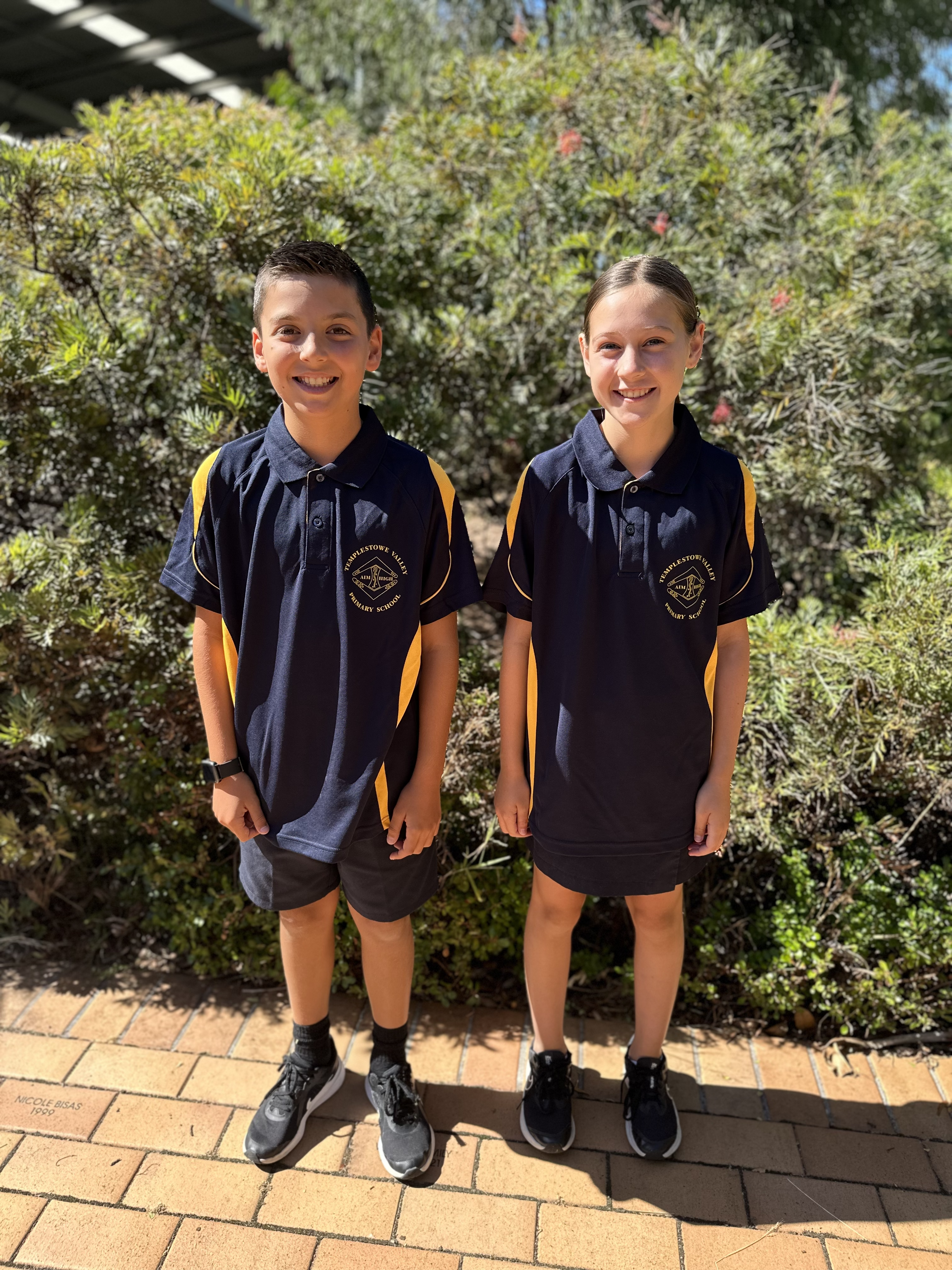 Birchwood Leaders
We hope we can run sport activities at lunch.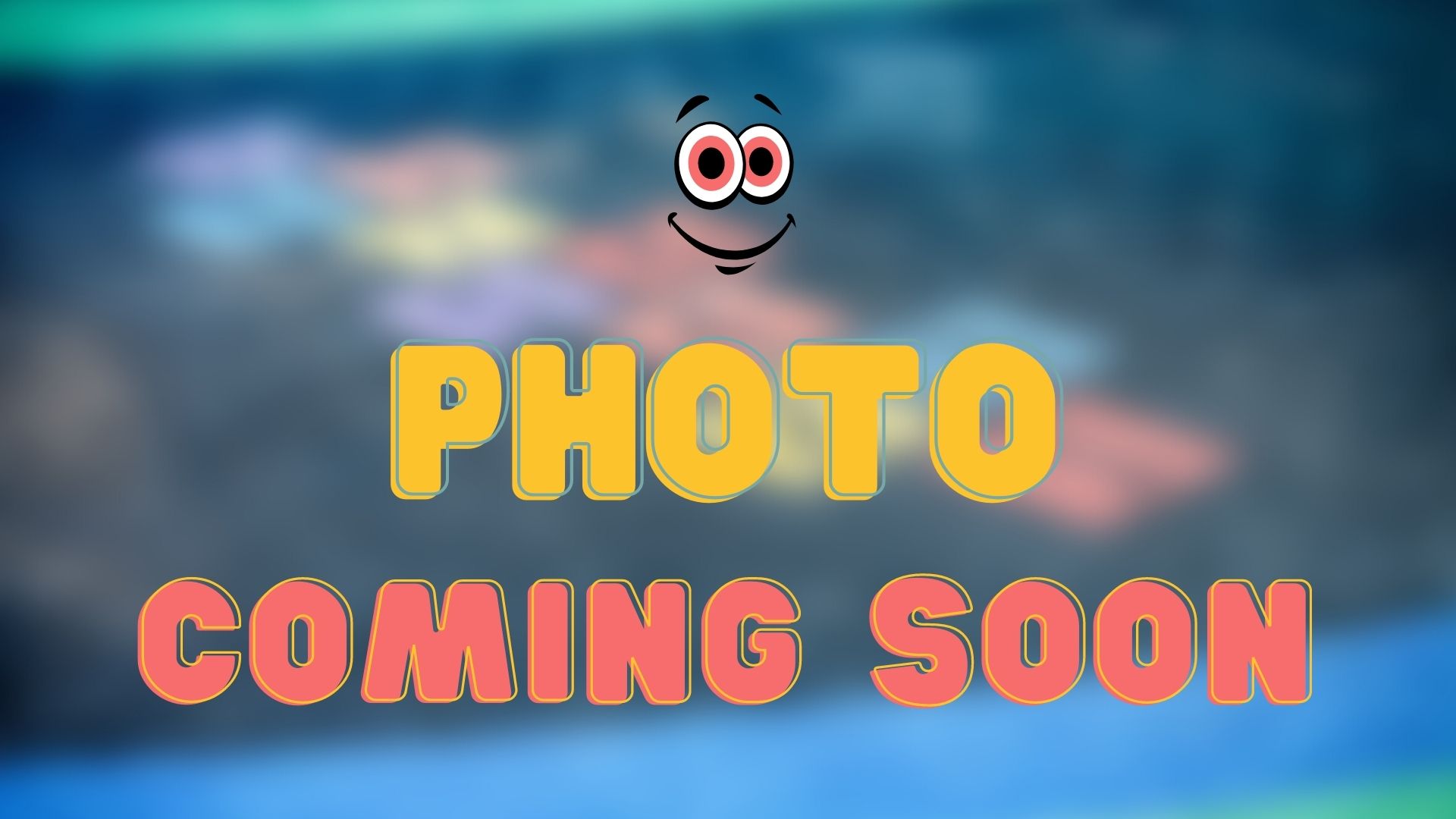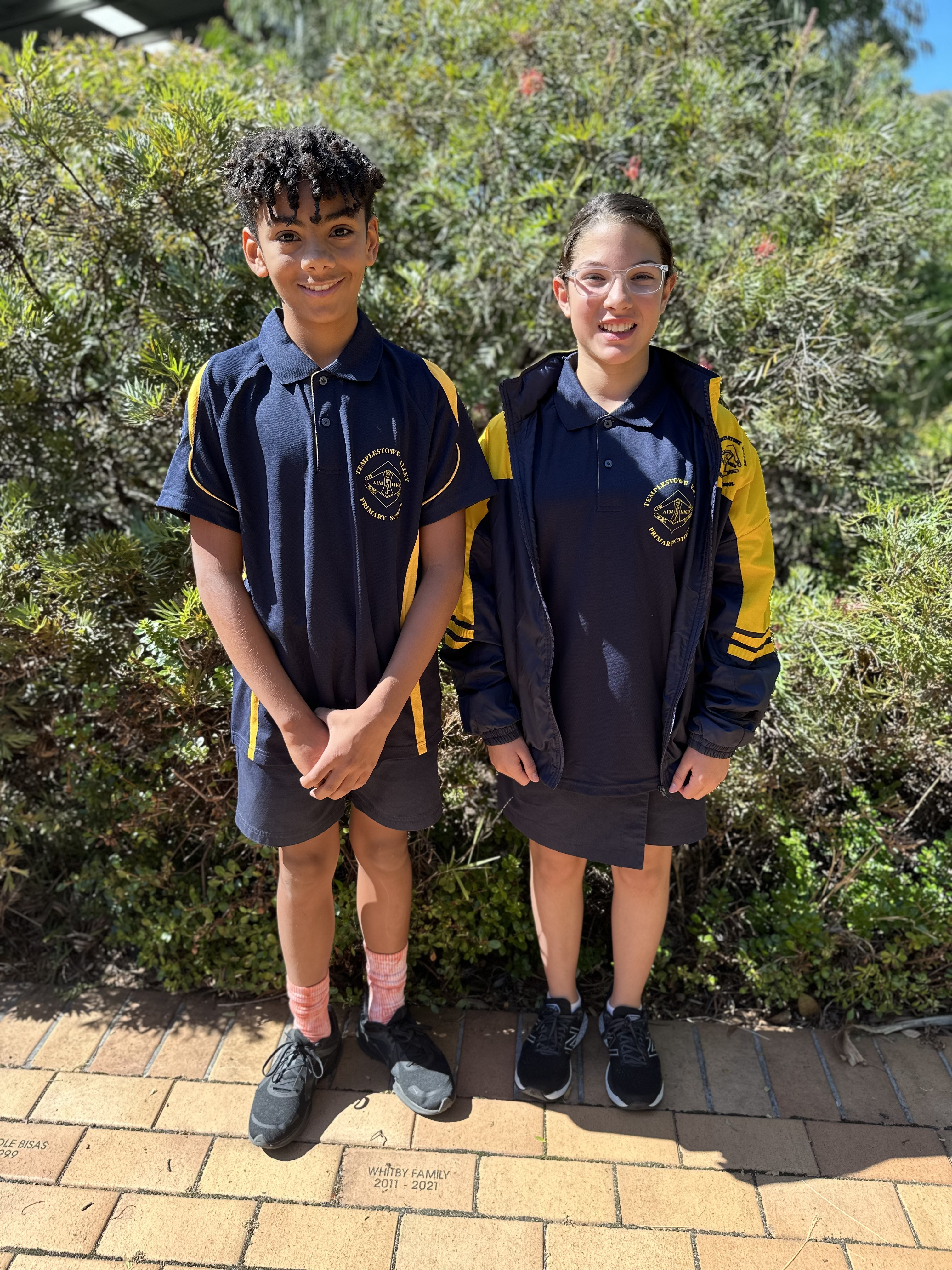 Thompson Leaders
We hope all TVPS students do well at sport events.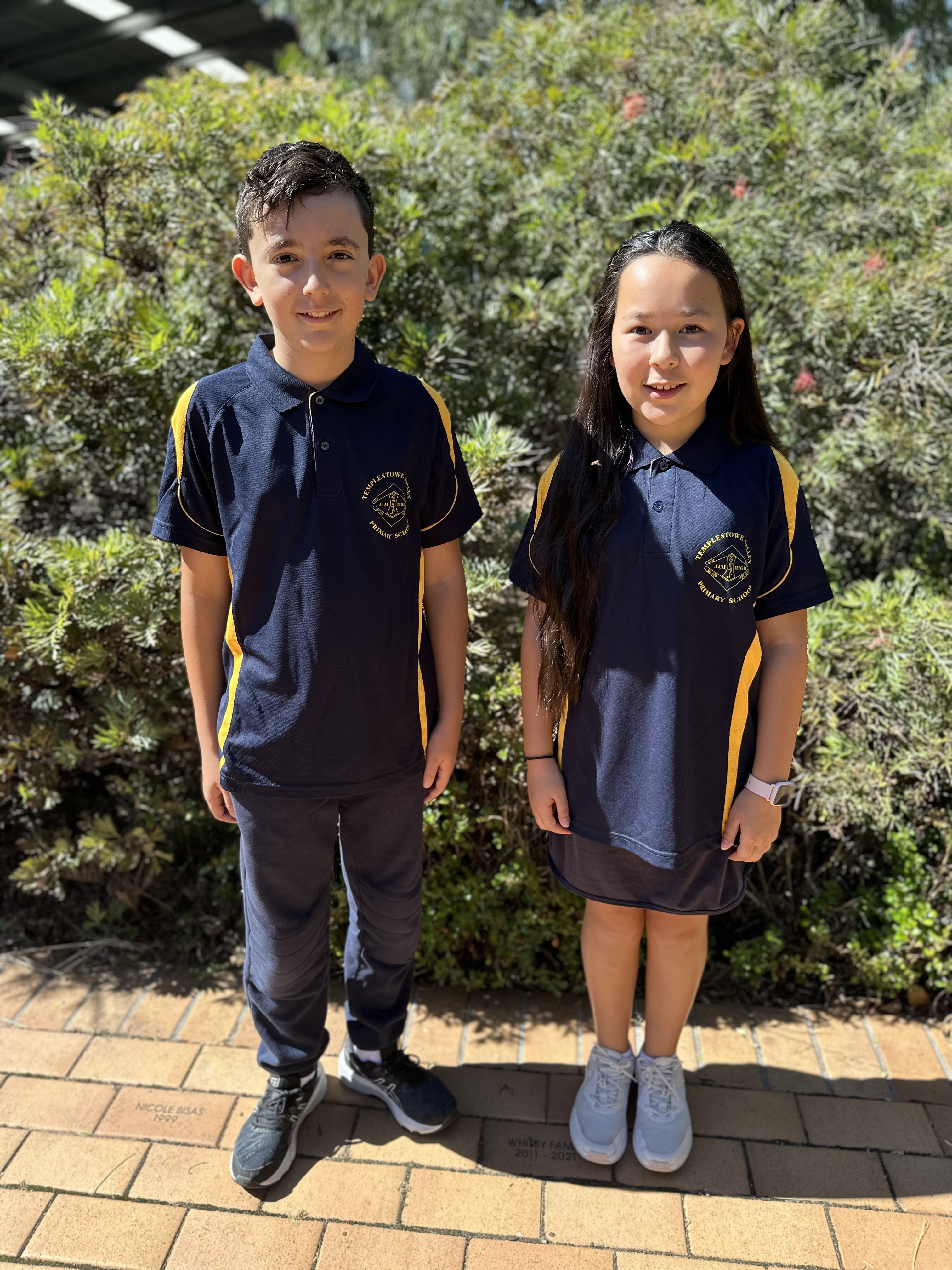 Sustainability Leaders
We want to help in the garden and get more people involved.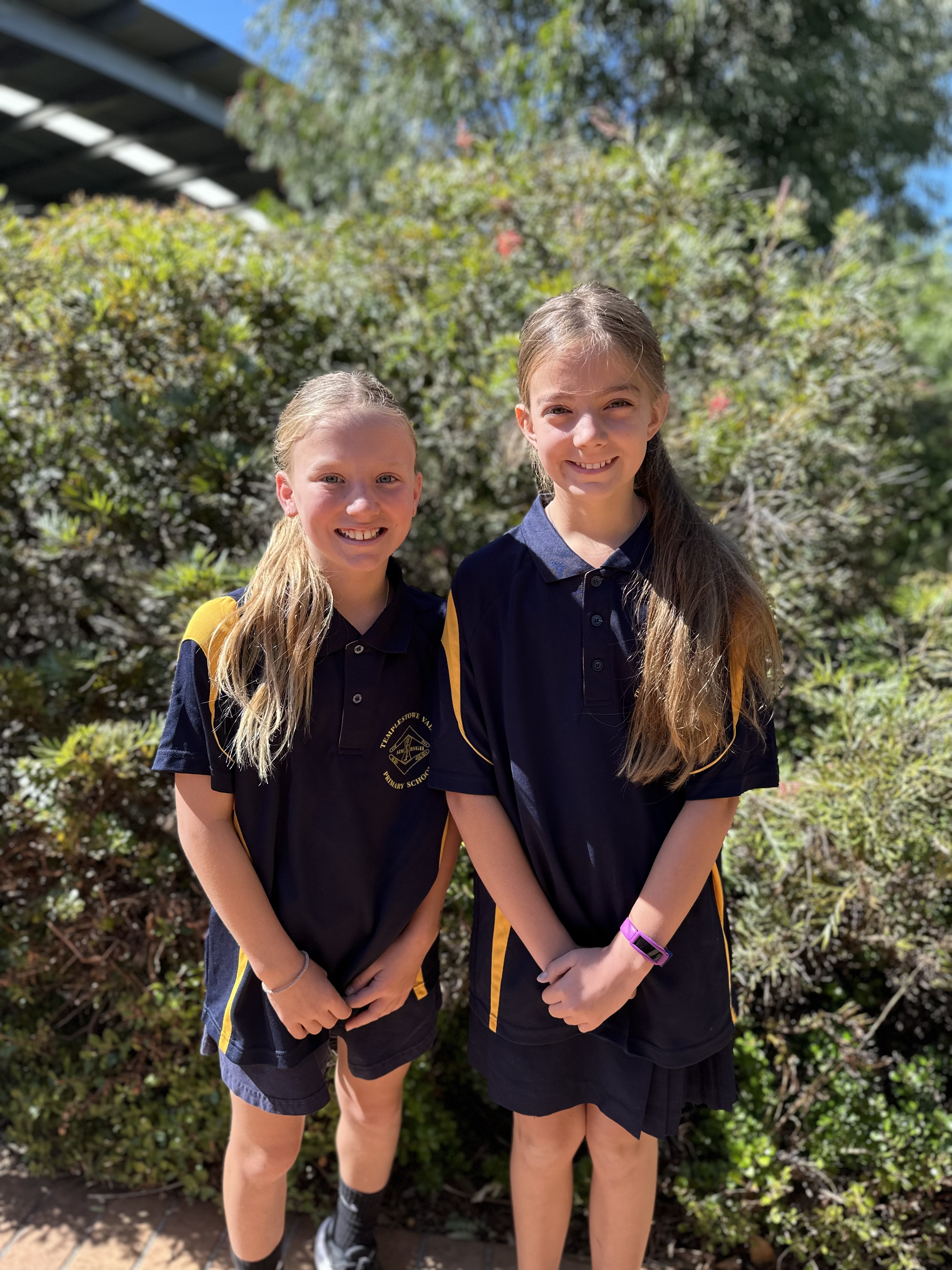 JSC Leaders
We hope this year is loads of fun for everyone.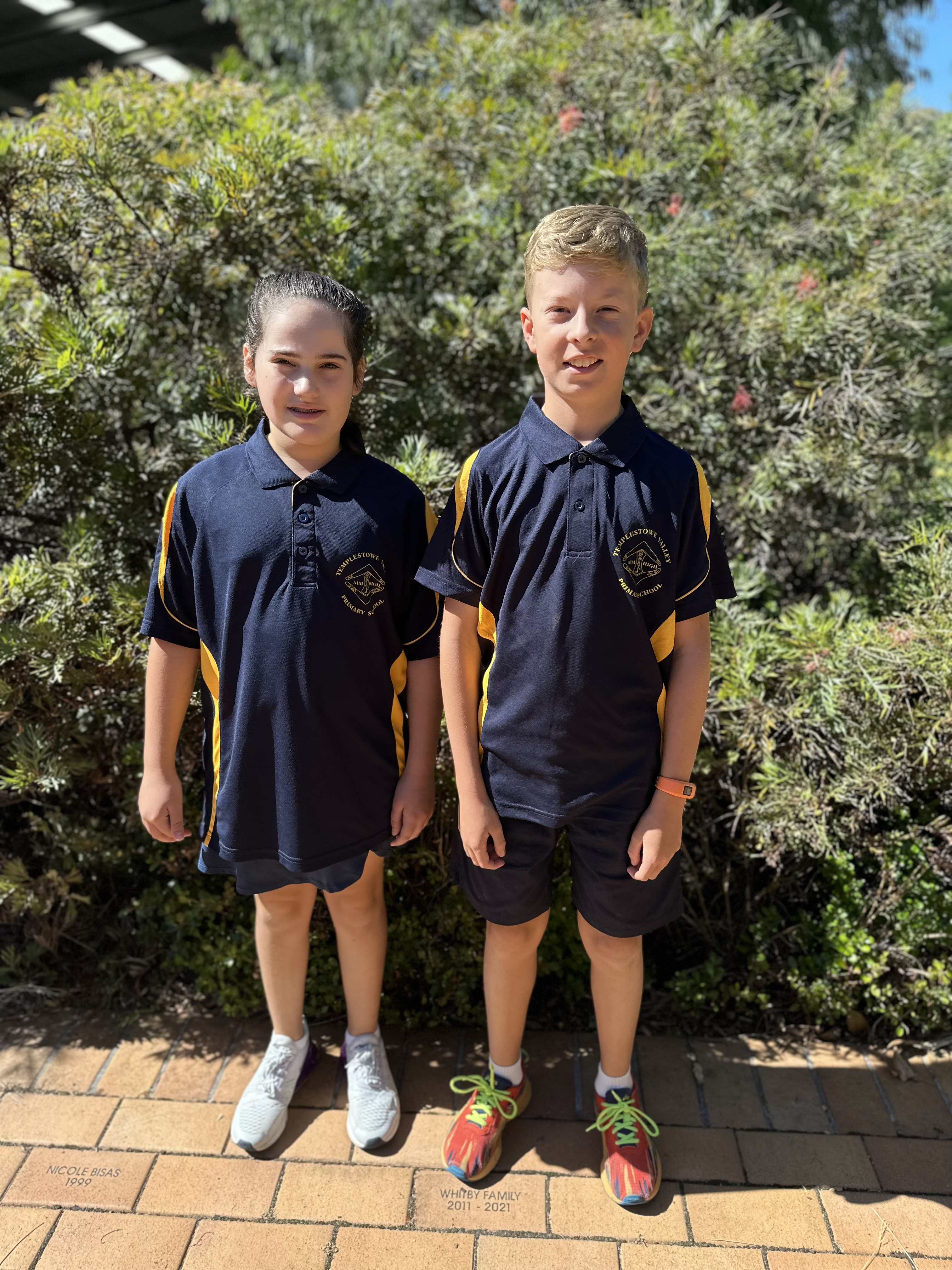 DT Leaders
We want assembly to run smoother.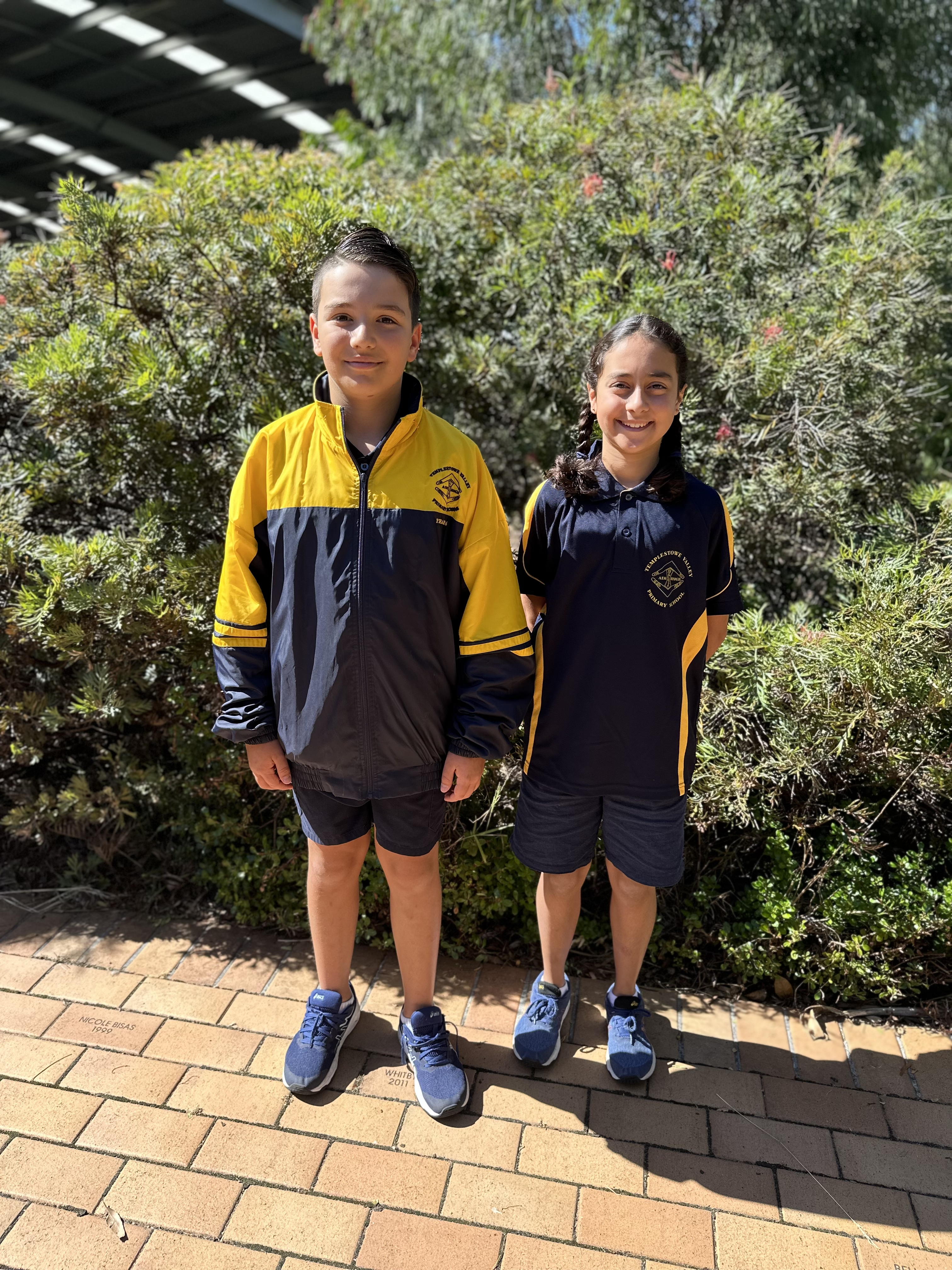 Performing Arts Leaders
The production of Ariel will be amazing!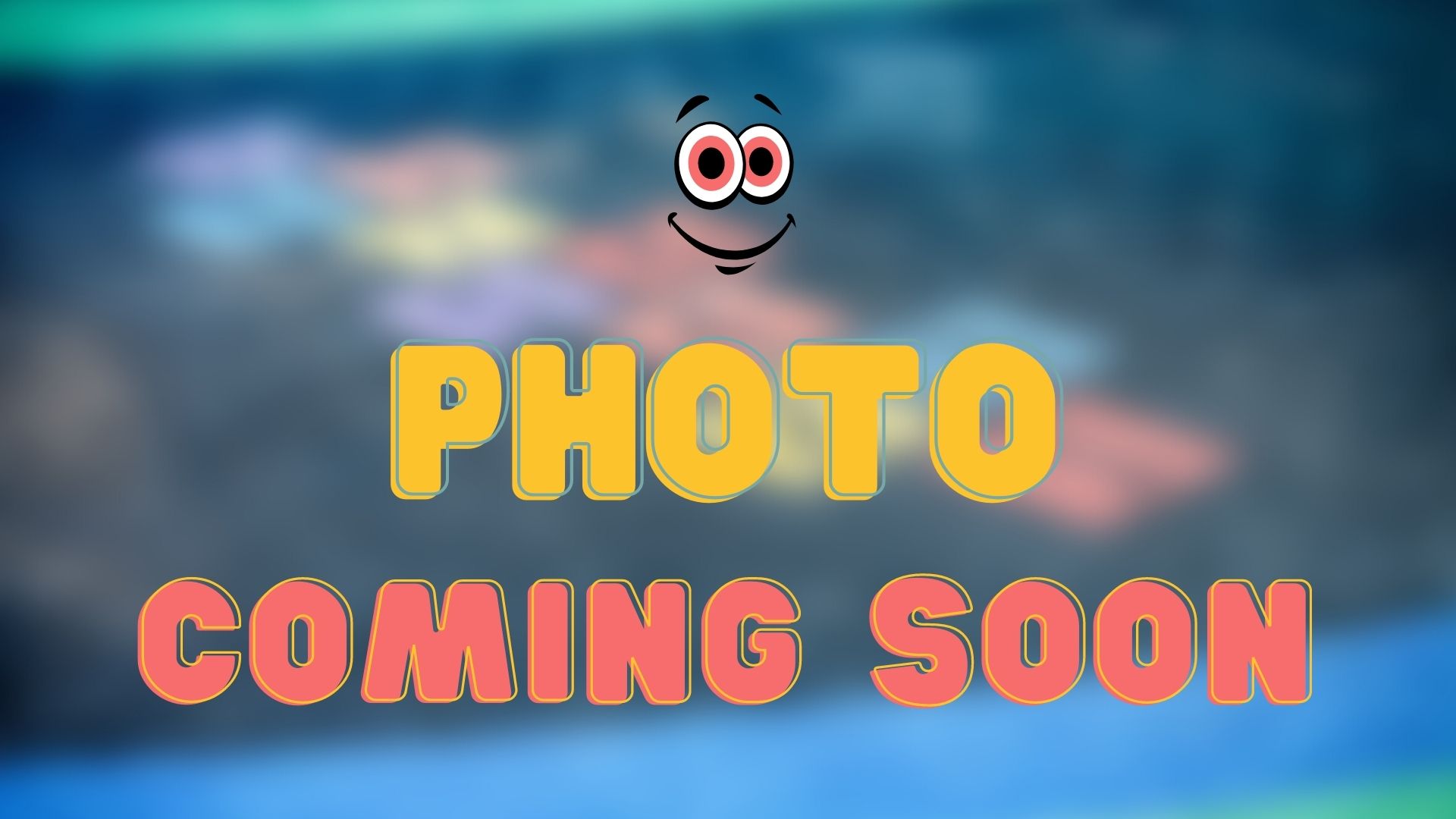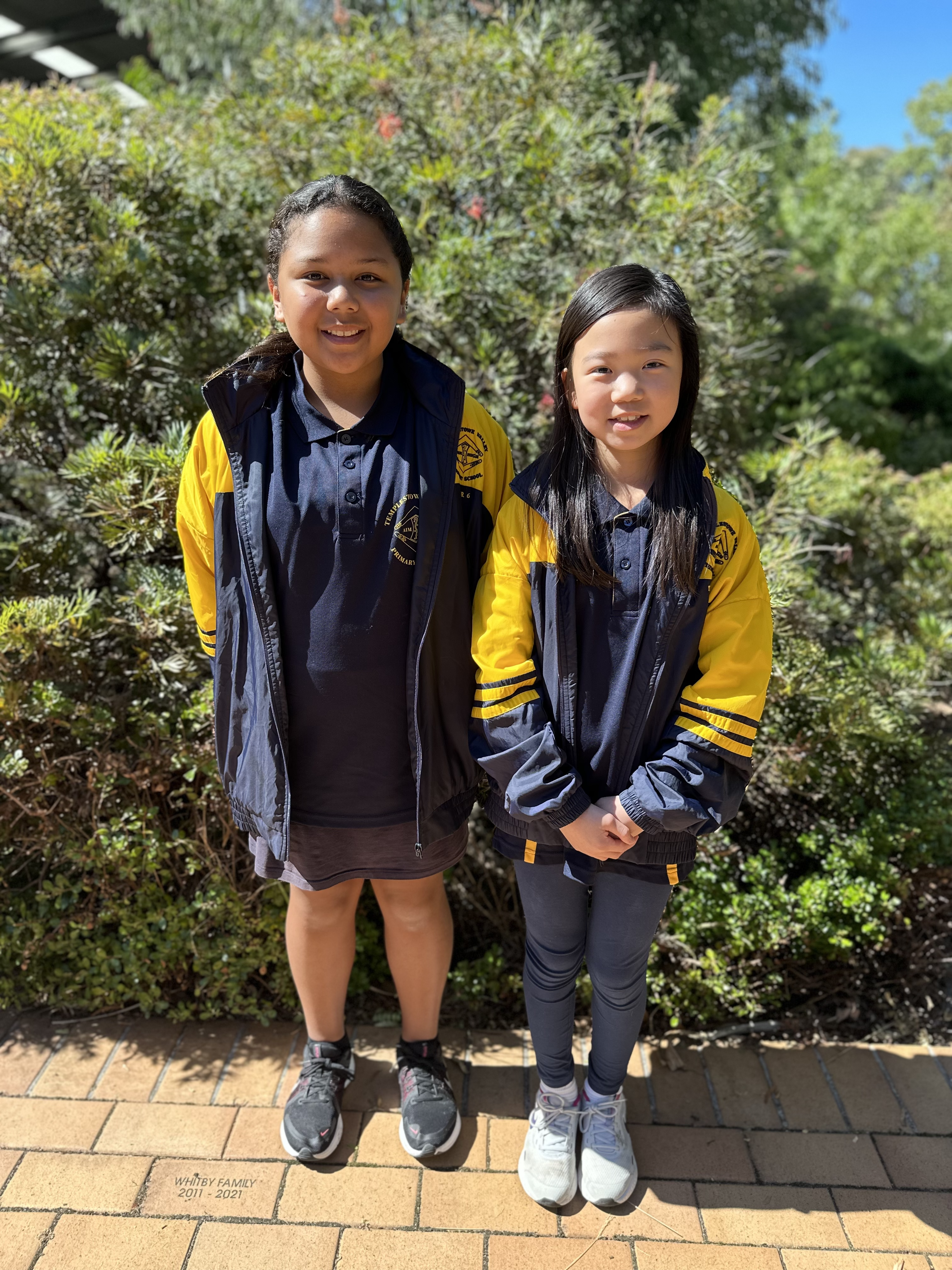 Mandarin Leaders
We hope that more students get involved in the Asian Garden. 
Isn't it time we got to know each other?


Take our online VIDEO TOUR or book a SCHOOL TOUR!
Meet our principal, teachers, current students, parents, learn about our curriculum opportunities and tips for a smooth start to school. Website design, graphic, videos & photography by Digital Schools |  www.digitalschools.com.au  |  Copyright Digital Schools. All Rights Reserved