 Student Leadership

Students are encouraged to develop and demonstrate leadership skills throughout their years at TVPS. Leadership opportunities can range from representing a grade on the Junior School Council or becoming a Sustainability Leader. Each of our four Houses (Birchwood, Cavendish, Newbury and Thompson) are led by two Grade 6 student leaders and these House Leaders are joined by our JSC Leaders School Leaders to form the main Student Leaders Group. This group leads the student community in many ways. They run assembly every week; take school tours and represent our school at external events such as the annual Schools' ANZAC Service. Our student leaders represent TVPS with pride and are a vital part of our school community.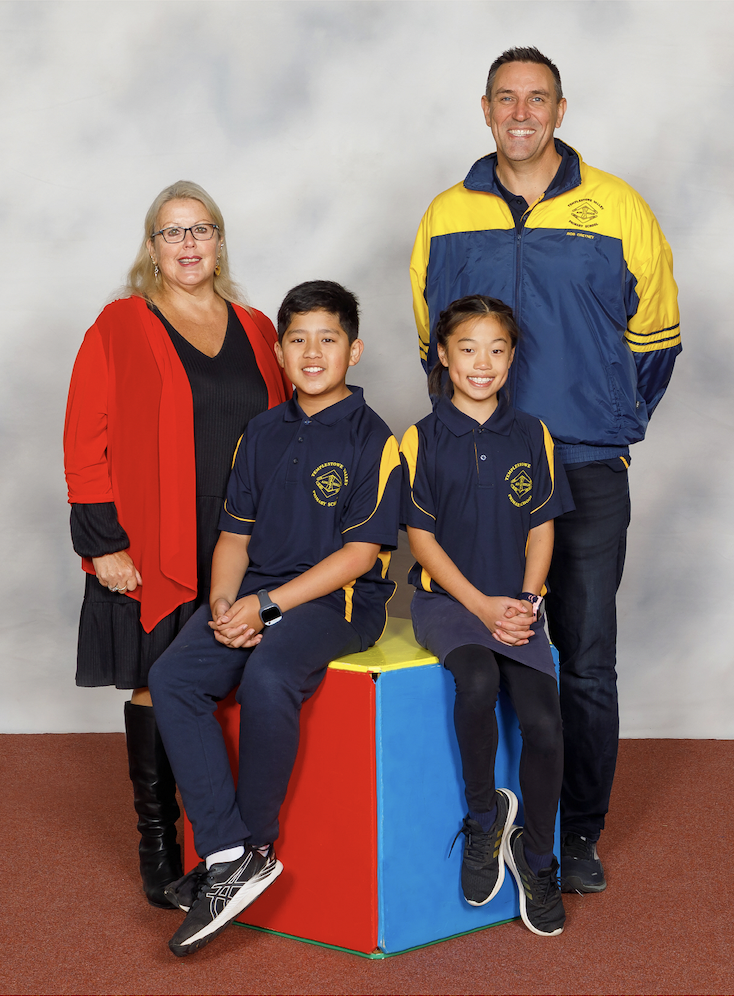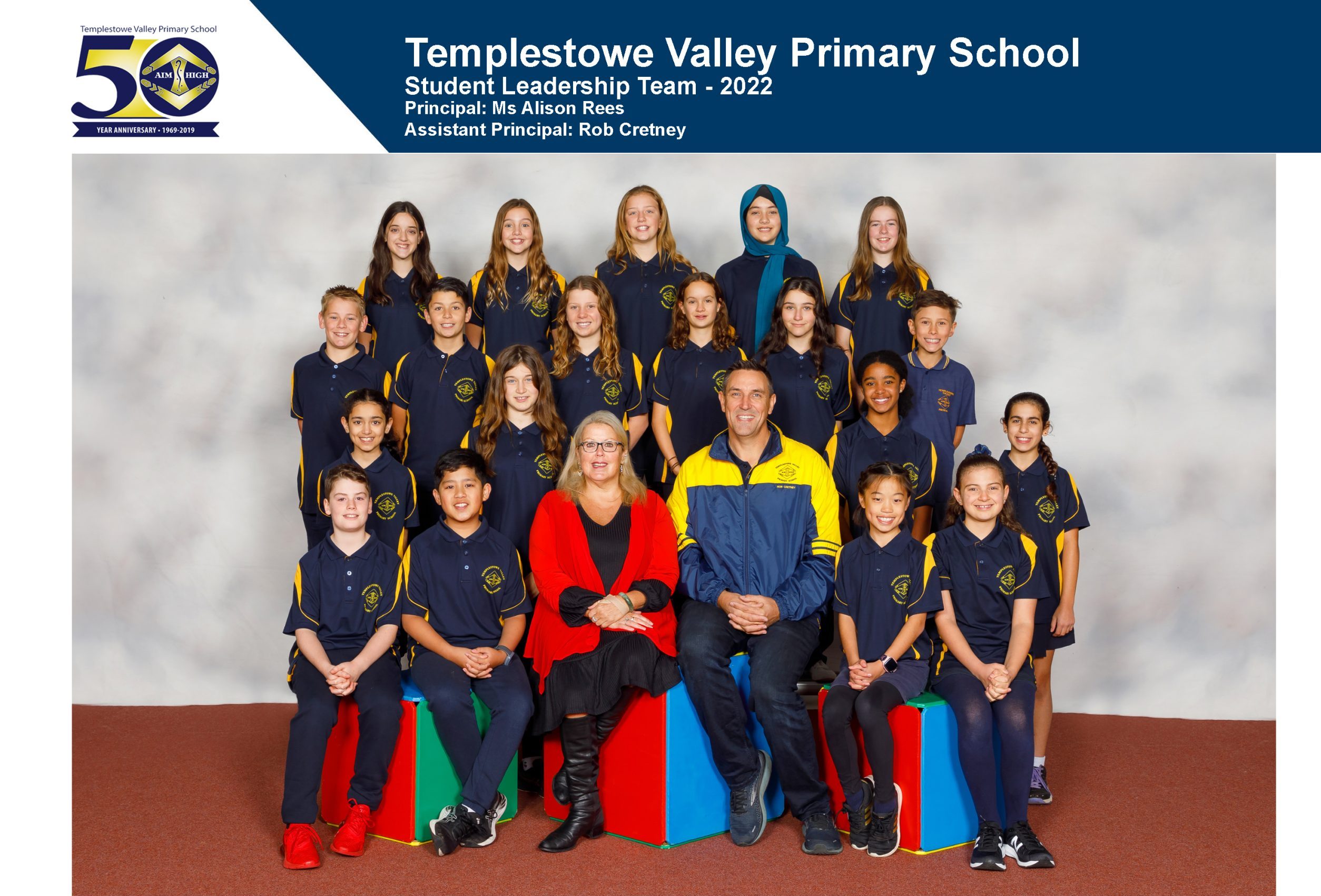 TVPS 2022 School Leaders
Hello Parents, Teachers, Students and Visitors,
We are Aidan and Lucy, the 2022 TVPS School Leaders! This year we will be aiming to make 2022 an enjoyable and academic year! We welcome you with open arms to our wonderful school!
Honesty, Respect, Responsibility and Acceptance ~ these four words aren't just character strengths. They are our school values. We practise being honest and owning up to our mistakes, being respectful, being a responsible student and accepting people for who they are. This happens in a safe, comfortable environment and is made possible by our incredible, caring teachers and the massive school grounds.
Here at Templestowe Valley, we don't just value our students' academic success, (but that's pretty important). We also have specialist and wellbeing subjects. Wellbeing is a time where the students can participate in a calming activity or anything that could help a student relax. This time could be used to mindfully draw or colour, a breathing activity or even for meditation.
Our specialist includes Physical Education (PE), Performing Arts, Visual Arts and Mandarin. We care about mental and physical health here at TVPS, so every week we have a PE lesson with Mr Eagleton. We learn how to play many different types and kinds of sports throughout the year and have multi-school events to further help us. Performing Arts is a time where we learn to express ourselves through dance and drama. And best of all, we learn about theatre history and have school productions every second year! But wait – that's not the only place where we can express ourselves. Visual Art can help us express emotions. We can do this with just the tip of a paintbrush. Students choose to participate in the TVPS version of the Archibald Prize. Learning a new language can be difficult, but our Mandarin program makes it easy and especially fun! As well as learning the language, we get to create crafts and learn about Chinese culture and history.
At TVPS, we care about the environment and have our own Sustainability Garden with different kinds of crops. This teaches us how to care for our planet and how to grow our own vegetables! If you're lucky, you might even get to meet our awesome chickens!
We also have many events throughout the school year. These are designed to encourage participation and develop skills and include everybody in the school community. Some of the major events are:
• Camps for Years 3-6 students (The first camp experience starts in Year 2 with an in-school sleepover!)
• Swimming, Athletics Day and Cross Country Competitions (For years 3 and over)
We look forward to welcoming you to TVPS.
Aidan & Lucy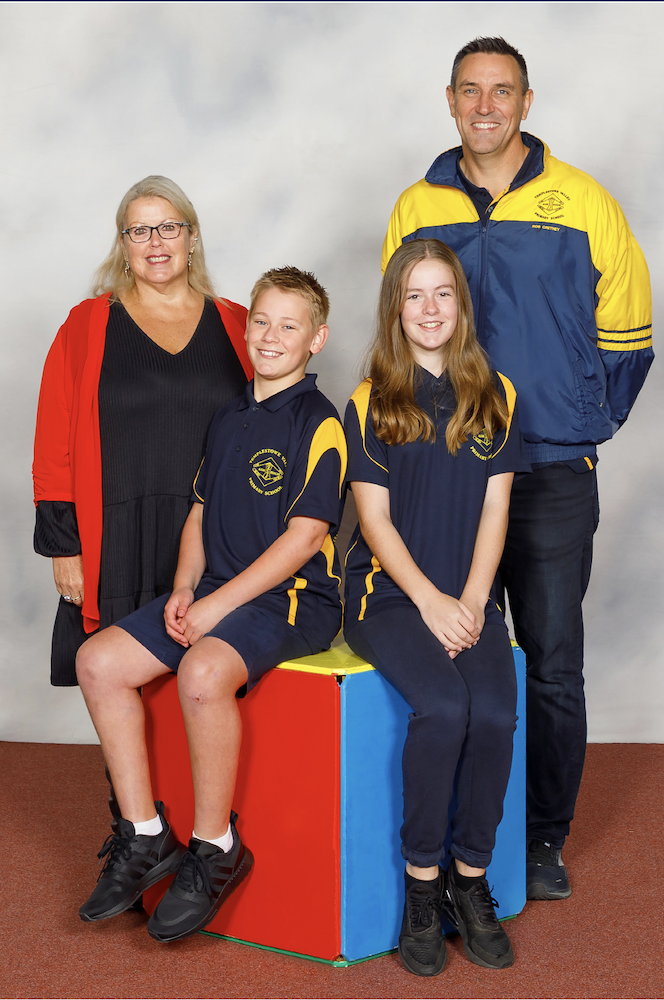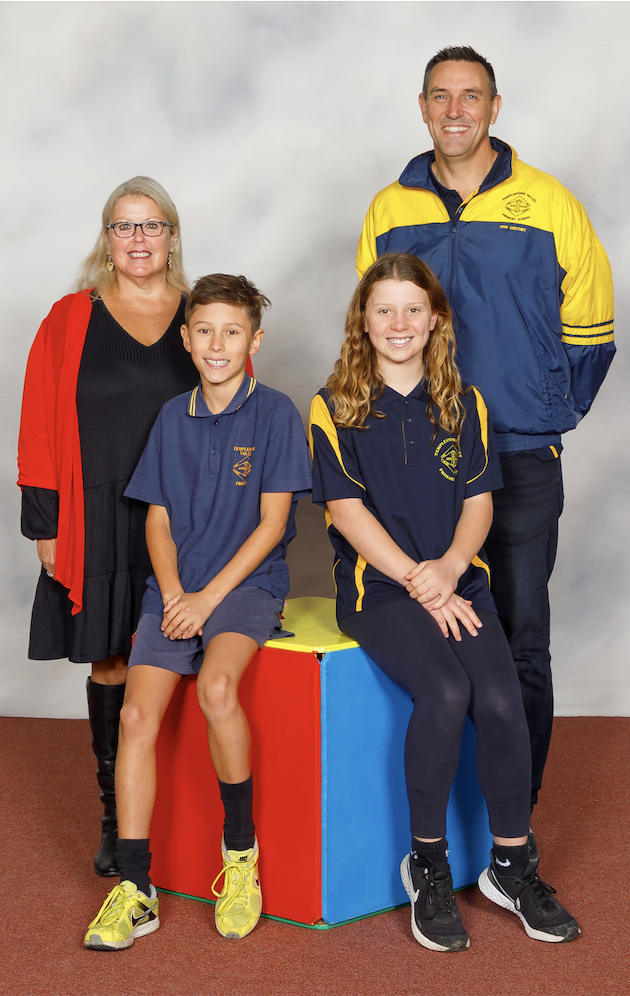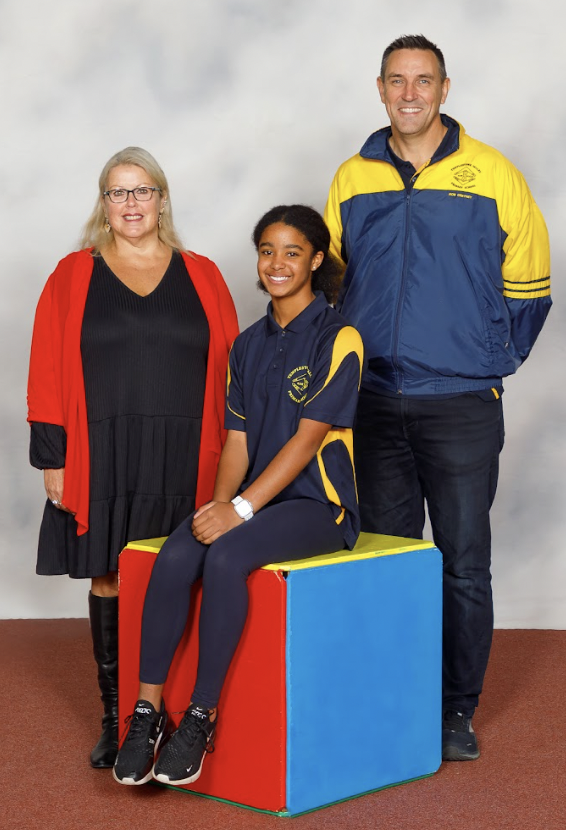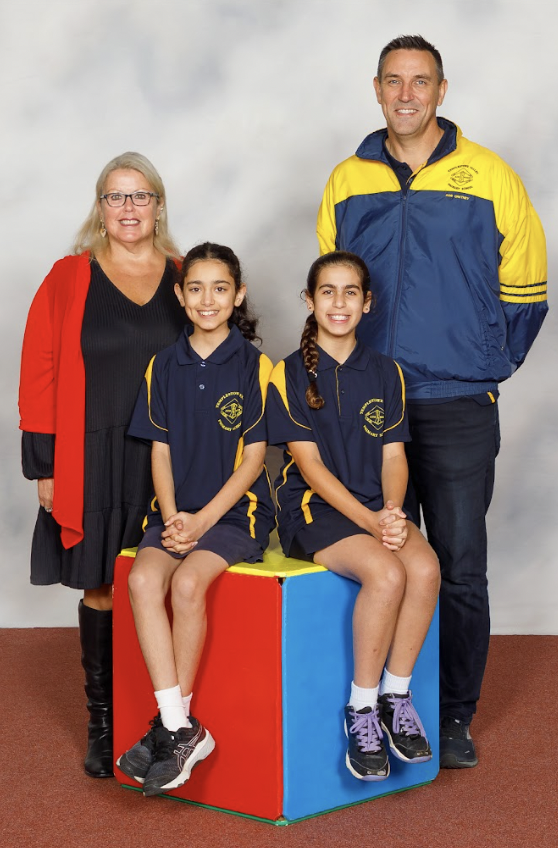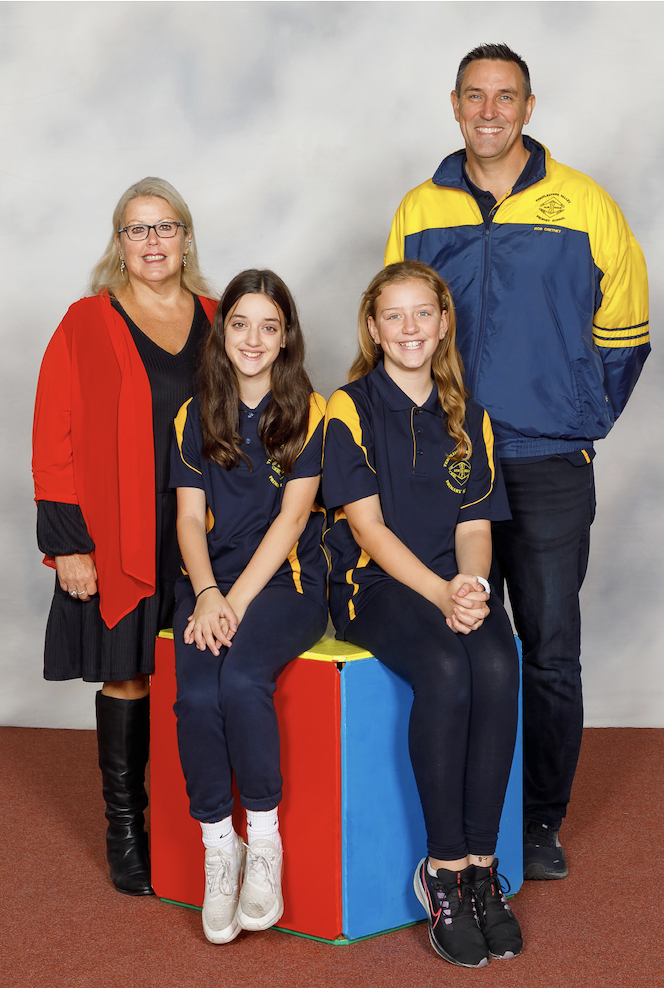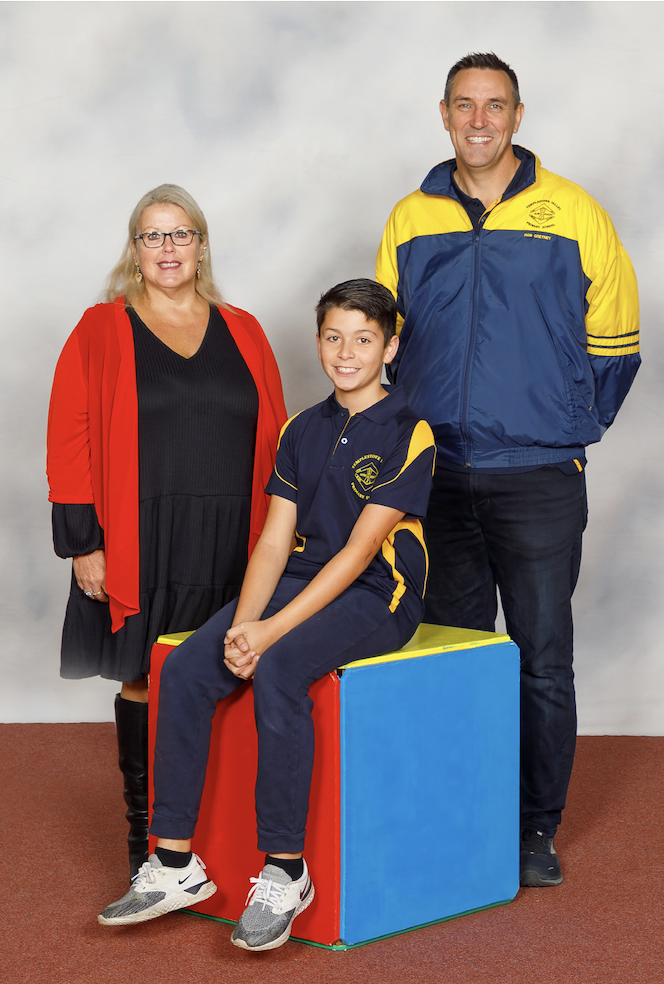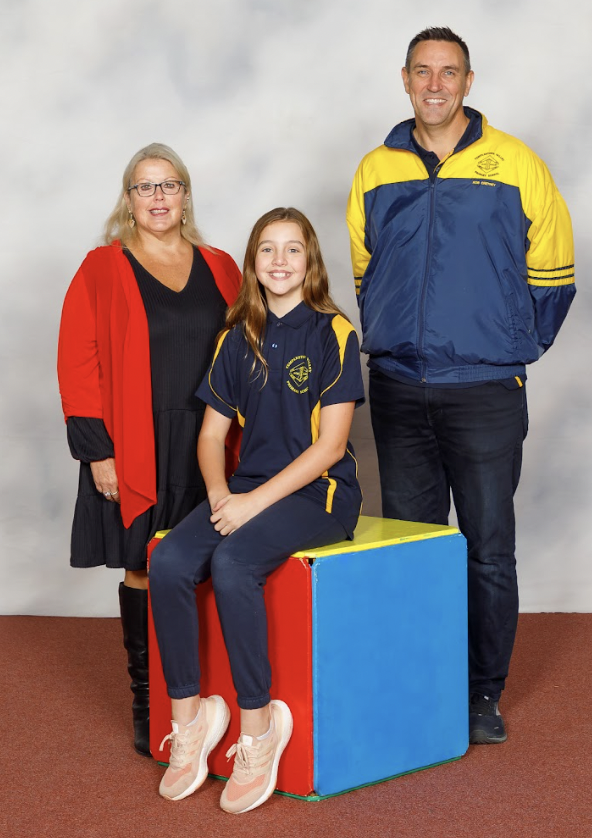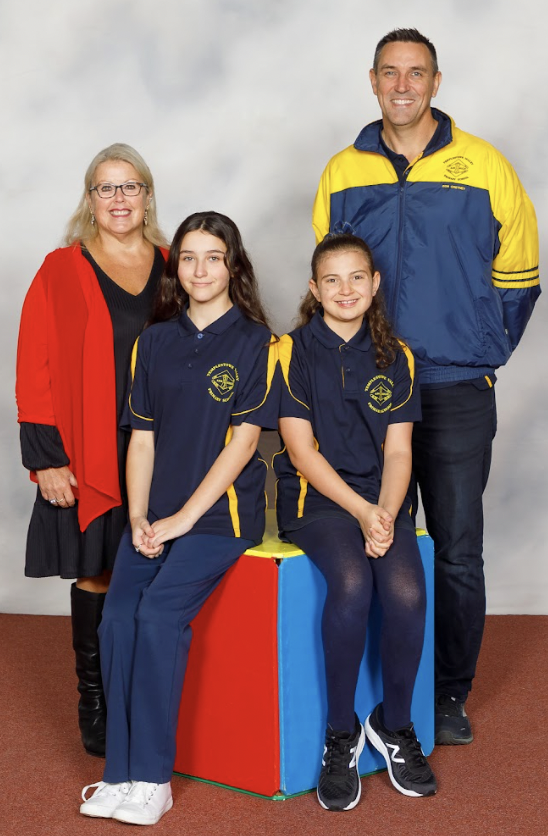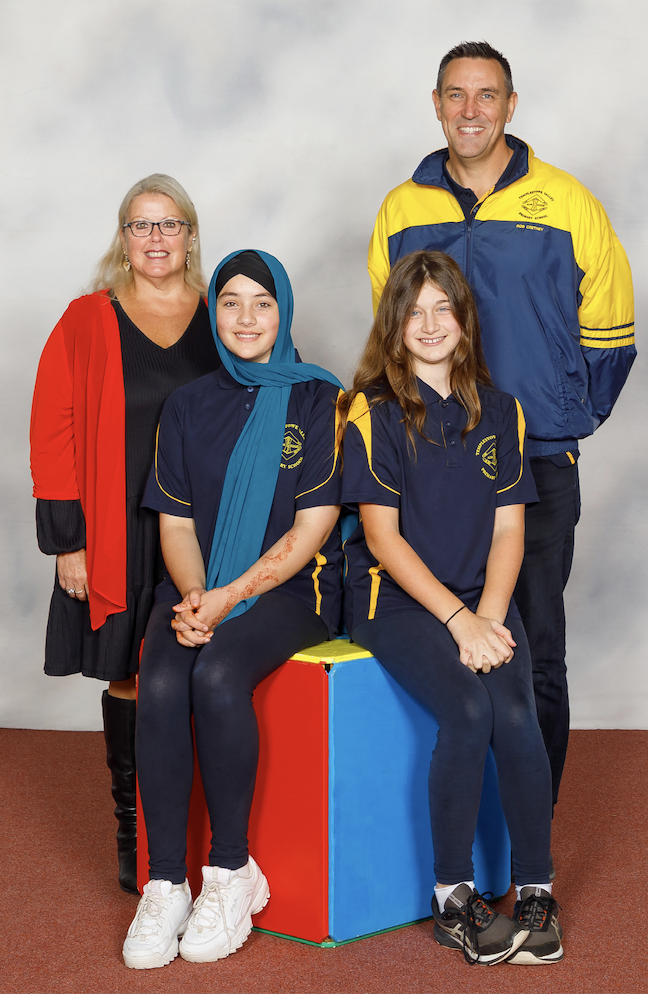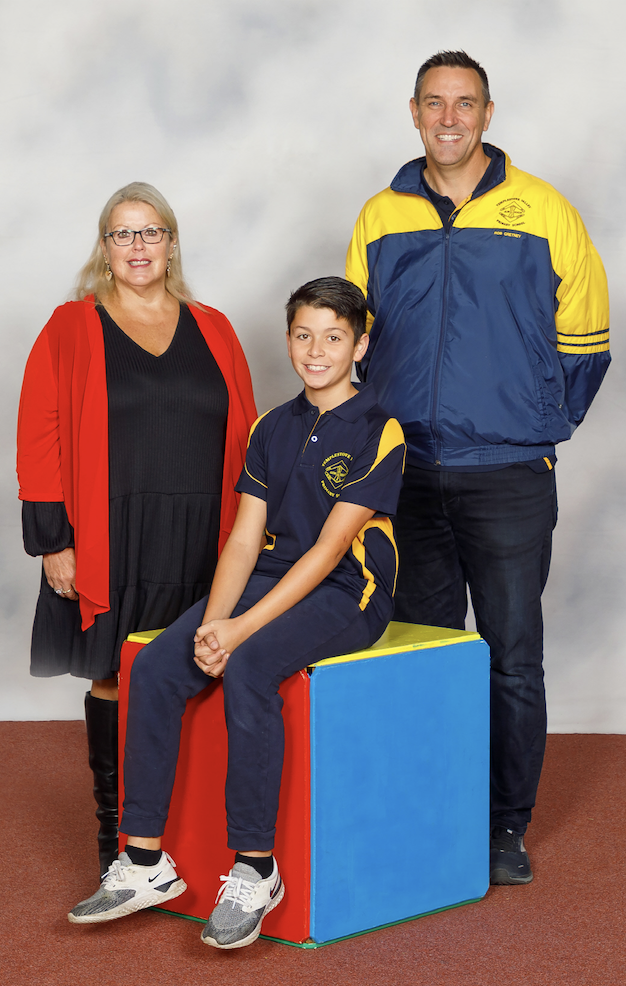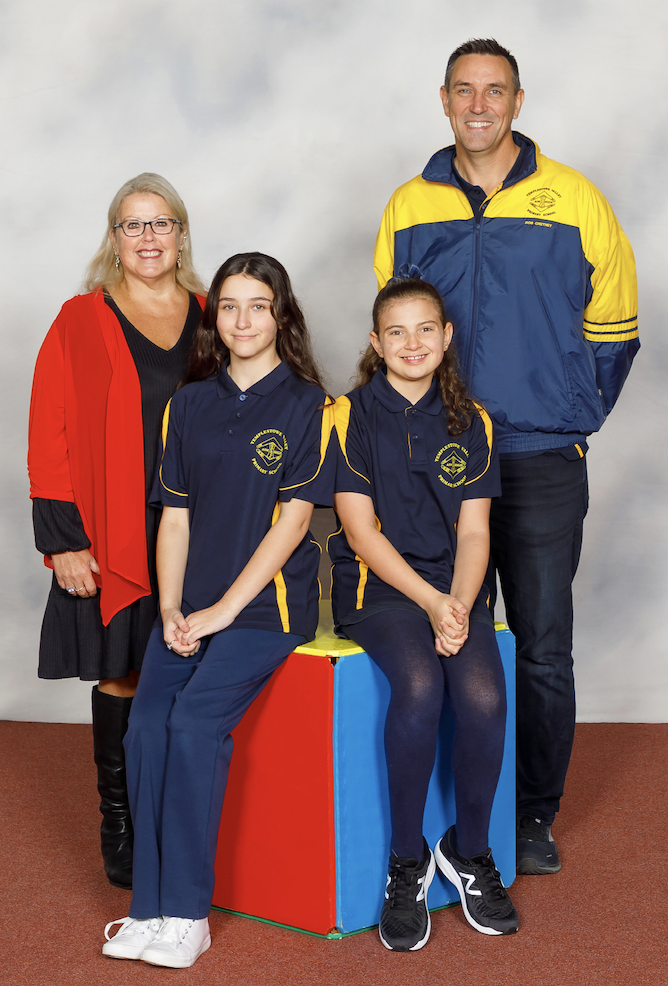 Isn't it time we got to know each other?


Take our online VIDEO TOUR or book a SCHOOL TOUR!
Meet our principal, teachers, current students, parents, learn about our curriculum opportunities and tips for a smooth start to school. Website design, graphic, videos & photography by Digital Schools | www.digitalschools.com.au | Copyright ©2022 Digital Schools. All Rights Reserved